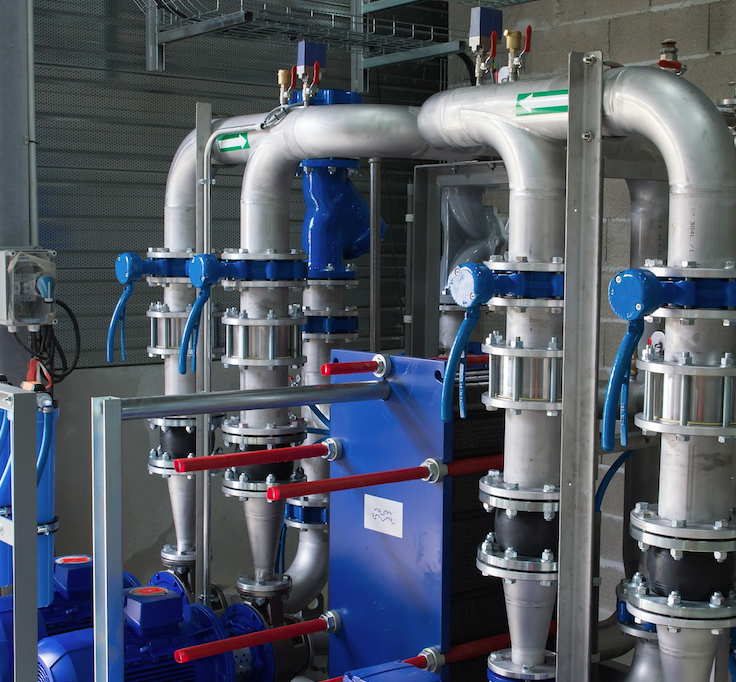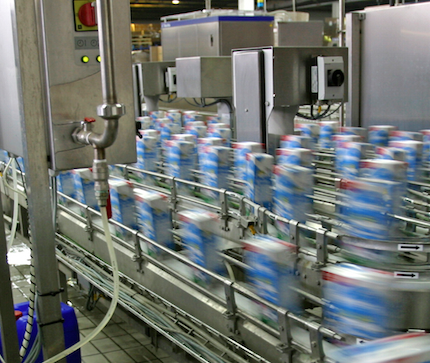 Manufacturing Engineering
As a team we have collectively over 60 years of mechanical design and analysis. All members of our team are deeply interested in the development and design of creative and intuitive solutions to tackle all mechanical challenges. We look to bring artistic creativity to the design process and look to develop out of the box solutions. We look to develop complete designs including the development of 3D models so the end solution can be completely visualized prior to installation and manufacturing. Our areas of expertise include:
Reading and interpreting blueprints, technical drawings, schematics, and computer-generated reports.
Developing and testing models of alternate designs and processing methods
Overseeing installation, operation, maintenance, and repairs.
Developing, coordinating, and monitoring all aspects of production.
Material Engineering
From analyzing and determining problems to the designing and implementing processes, Mack Global has the material engineering skills and knowledge to help you through every step. Our capabilities include:
Ceramics
Chemicals
Composites
Glass
Industrial minerals
Metals
Plastics
Polymers
Rubber
Textiles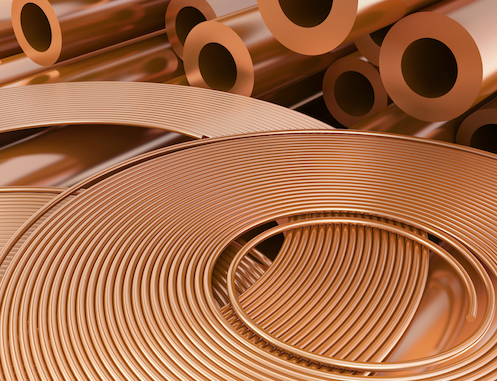 Machine Design
Our team has years of experience helping a range of blue chip manufacturing companies to improve efficiencies using our analysis and design skills. Our strengths include:
Product design & fabrication
Workflow planning & equipment layouts
Testing finished product and process capabilities
Start-up & maintenance support