The Mack Global Team is passionate about giving back to the community in any way we can. With many great groups actively seeking support, we can proudly say we have made contributions to a wide array of groups like the Salvation Army, Cancer Society, the Quinte Region United Way and more.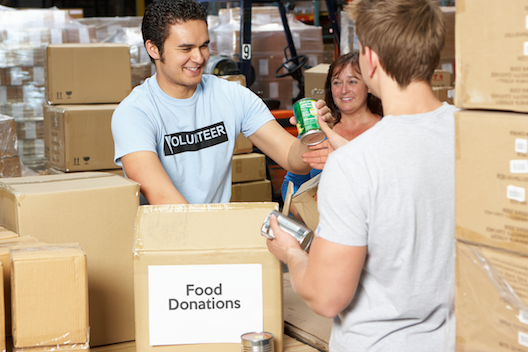 In addition to these, some of our main focuses over the holiday season include collecting donations for Operation Harvest Sharing, the local food bank; Brockville Kinsman's 26th Annual Snowsuit Drive and Movember.
Over a two week period leading up to the holidays, our team pulled together and filled two boxes of goods ranging from food items to personal care items to donate to Operation Harvest Sharing. When it came time to drop them off, the MGE Team was given the opportunity to see this great organization in action. They do so much for our community. We are committed to maintaining a relationship with Operation Harvest Sharing to help them in their journey of supporting those in need.
Our other two holiday focuses, Movember and the Snow Suite Drive were equally as successful! The MGE Mo-Bro's and Mo-Sis' formed a team and pushed hard to raise funds (and grow some pretty spectacular stashes) to support this very worthwhile cause. We ended Movember on such a high note and decided with the frigid weather on our heels, our next challenge would be the Kinsman Snow Suit Drive. Our team rallied together and collected jackets, hats, and mitts for our donation. Once the campaign was over, we were THRILLED to hear the great news – the Snow Suit Drive had exceeded their donation goal!
MGE are also active sponsors of the St. Lawrence United Competitive Youth Soccer Program in Brockville and the Front of Young Minor Soccer House League. Both of these leagues give youth in our community the opportunity to get involved in sports and be active while connecting with other youth in their age groups.
It is such an empowering feeling to be able to reach out and provide support for those who need it most. MGE is passionate about putting our community first!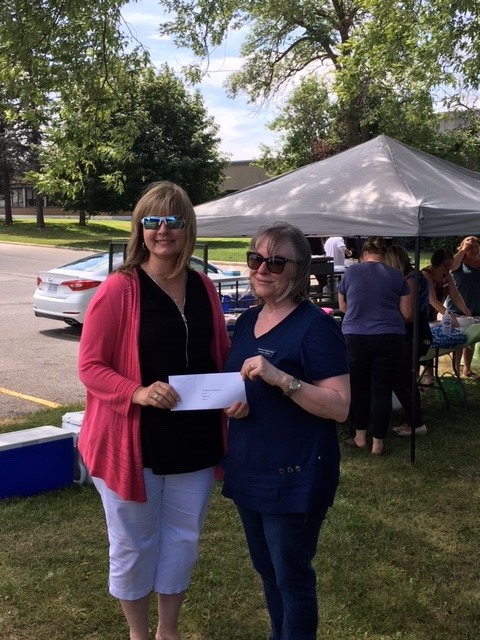 Donating to Homeward Bound Scholarship Fund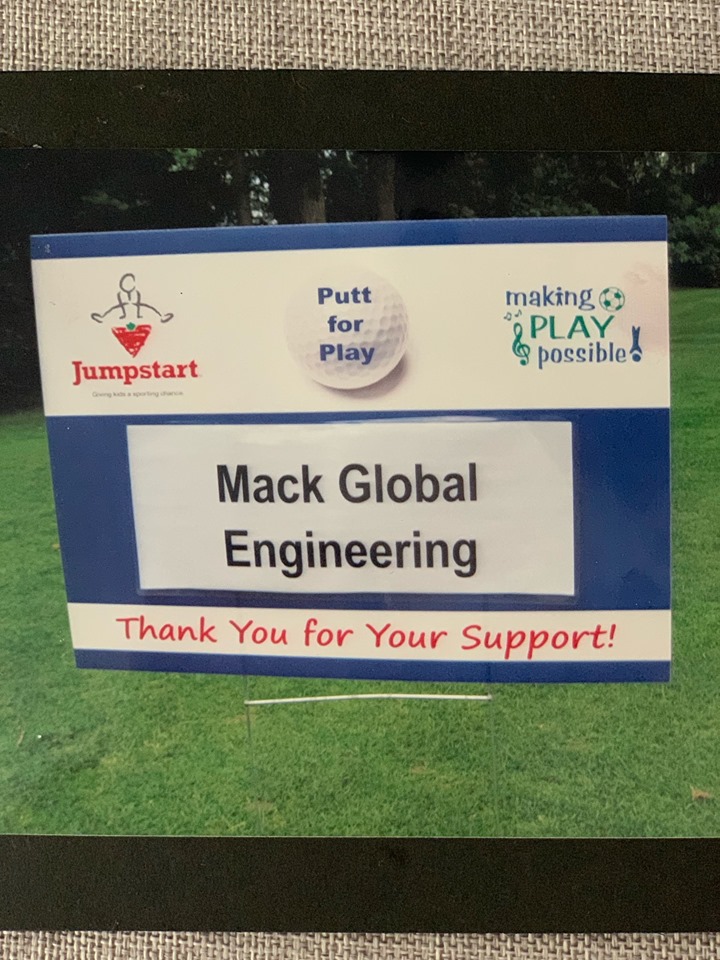 Putt for Play 2019
Want to see more? Follow us on Facebook!