OUR COMPANY
---
Mack Global Engineering is a Project Management and Multi-Discipline Engineering company offering services to the industrial sector.

Our team has experience with all aspects of project management, engineering, and design to implement capital projects in a cost effective manner.
---
Our Areas of Expertise
---
We offer expertise in the following areas:
Machine Design
Construction Safety
Automation
Sanitary Design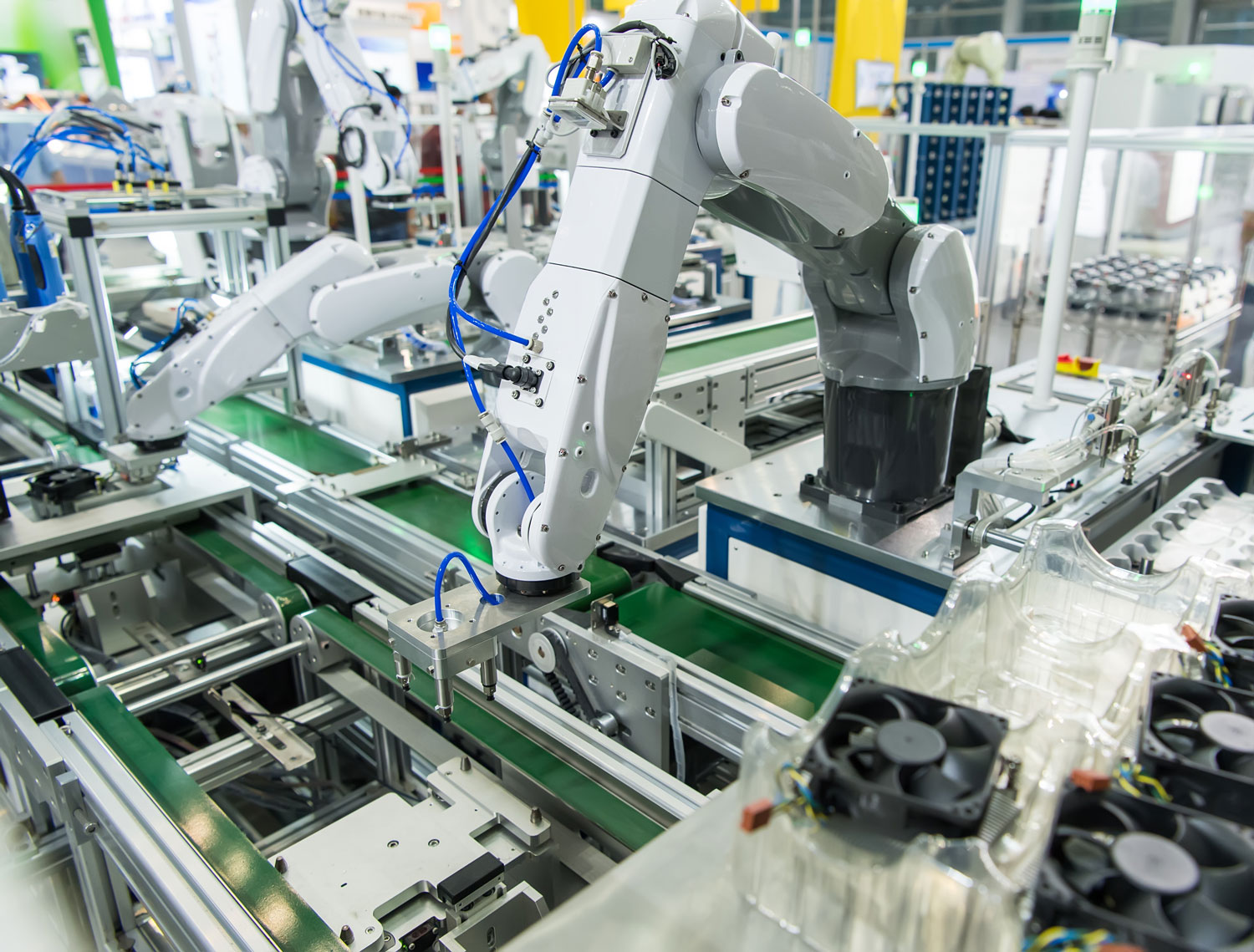 ---
History
---
Mack Global Engineering was founded in August of 2010 and has rapidly grown and into a multifaceted engineering and technical company.
MGE's founder spent just under 30 years in the industry travelling in a variety of markets before realizing his vision of branching out on his own. This lead to a unique team based management style where a non-hierarchical structure and unique culture enables us to thrive.
---
WORKS
---
Some Samples of Our Work