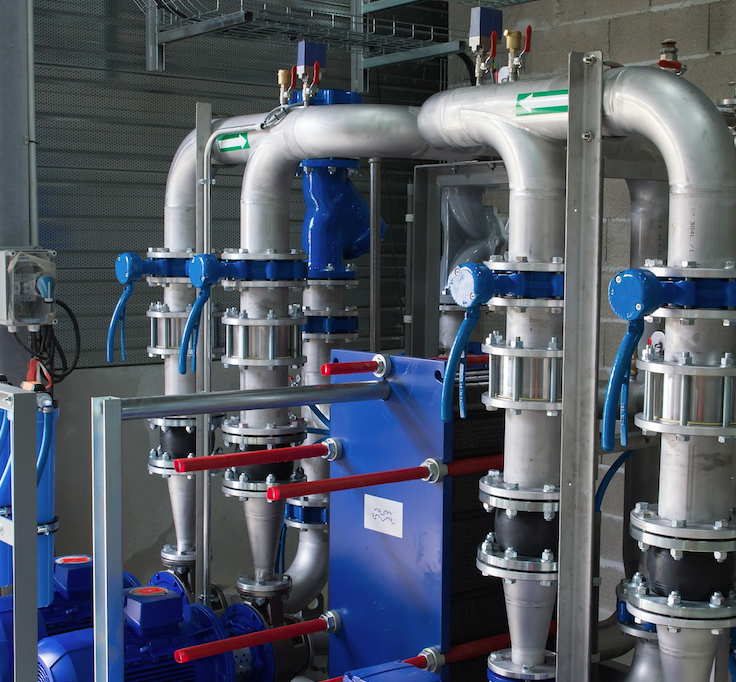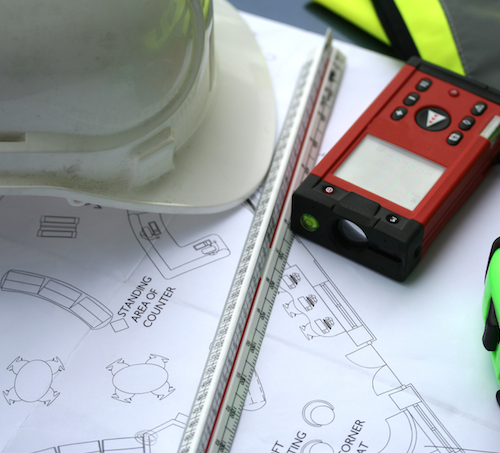 Construction Management
"Leadership is the capacity to translate vision into reality."
—Warren Bennis
Our work starts when your vision is being developed, and our work doesn't end until your vision is realized. Our engineering team can help you transform an idea into a vision, and our construction management team can make it a reality. We have years of experience translating concepts and designs into high quality deliverables. We have adopted industry best practices and strive to continuously evolve within the construction industry.
With a focus on safety and experienced staff to direct construction, we continue to hand over projects safely and successfully every day.
Safety
At the heart of our company you'll find a deep commitment to safety. We value the tremendous effort our employees and sub contractors display everyday to complete our projects. We are always looking out for the safety and well being for all those directly and indirectly working for MGE.
We are well versed in the MOL Occupational Health and Safety Act as well as the Occupational Health and Safety Act and O Reg 219/91 – Regulations for Construction Projects.
We engage early in projects to ensure proper triggers and safety elements are included at the first stages of planning so that these critical items are not overlooked.
We currently manage Construction Safety on numerous sites in Eastern Ontario and continuously evolve our best practices to stay ahead of industry norms. We are continuously focusing our efforts on new and innovative ways to engage our workers. We also use, trend data to identify possible at risk behavior before they becomes an issue.
Our company boasts 0 for LTI, RTIR and First Aid incidents. Our Construction Management has an impressive 22 years without an LTI, 8 years without a Recordable and 1 ½ years without a first aid incident!"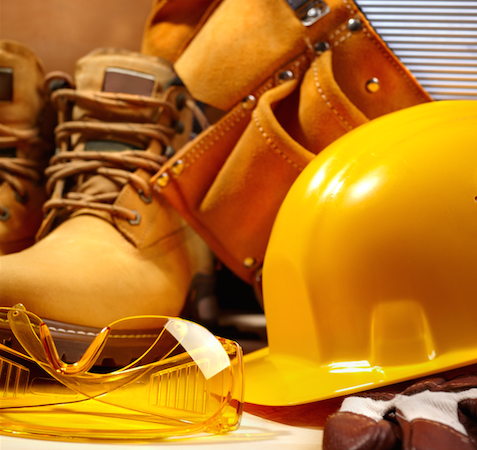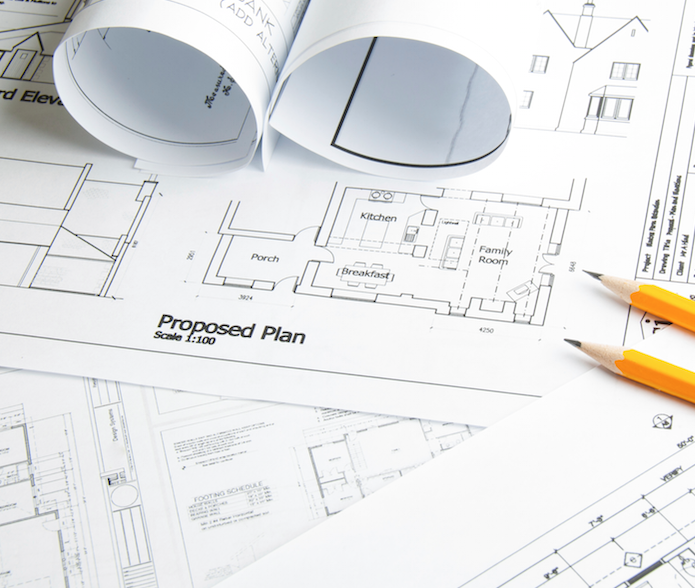 Pre-Construction
Our construction team engages on all projects, using our experience to capitalize on key elements for success. One of those elements is safety; we ensure a construction safety representative from our company has overlooked scope of work prior to scheduling construction. We want to factor in any safety considerations prior to putting boots on the ground.
We engage our trade specific contractors early to ensure they have adequate time and resources so they can complete projects safely without jeopardizing quality. A key success factor in our planning process is to engage our team supervisors early in a construction schedule to de-conflict work areas. Organizing our time and sequence of events early.
Our team supervisors early in a construction schedule to de-conflict work areas. Organizing our time and sequence of events early on, allows for efficient project completion. We always invest our time in the beginning to gain advantages in the end.
We are routinely consulted for constructability at various sites across Eastern Ontario; Our Construction Management Team lends its years of experience and knowledge of trending best practices to produce cost savings on projects
Construction
Our Construction Management Organization boasts 40+ years in the field and has safely managed building demolition, erection, excavation, as well as Installation of process piping, tanks, structural, electrical (including power sub stations). If it can be built we have the resources to do it. On a daily basis we are routinely working with ESA and TSSA building a strong relationship. We often engage both organizations early through project design in order to affect a smooth delivery in the end. Due to the nature of our work we have many resources we have come to rely upon in order to accomplish a project with safety, quality and cost in mind. We only use resources who have demonstrated their capabilities in the past and continually demonstrate a safe working practices.
At MGE we pride ourselves on project completion; it has been our mission to turn over projects on the expected delivery date if not earlier. We continuously drive schedule through to completion. We engage all key resources early in the planning phase in order to align on schedule. We base our schedule and stretch goals on reasonable targets and always keep safety, quality and cost in the equation. Once our in-depth construction schedule has been created we follow through to the end, routinely verifying where we are and adjusting as required.