Mission & Core Values
---
We C.A.R.E. to Design, Develop and Deliver on Your Success

---
Our Mission
---
Caring, reliable and solutions-focused, the MGE team will convert our passion and values-driven approach into the success and peace of mind of all our customers.
---
Our Core Values
---
MGE is a company with heart. The term C.A.R.E. is more than just a word. It is central to the why, what and how we do business. We C.A.R.E. for each other and we C.A.R.E. for our customers. The MGE team values define and drive individual and collective efforts towards the best possible outcomes.
Below are our core values...
Compassion
We genuinely take great care and concern for the well-being and success of our team members, stakeholders and customers. We work to demonstrate respect, empathy and understanding for the unique needs, values and goals of those we work with.
Accountability
We believe that honesty and integrity are central to individual and collective responsibility. Doing it right and getting it right is the result of a team that takes ownership of the challenges as well as the successes.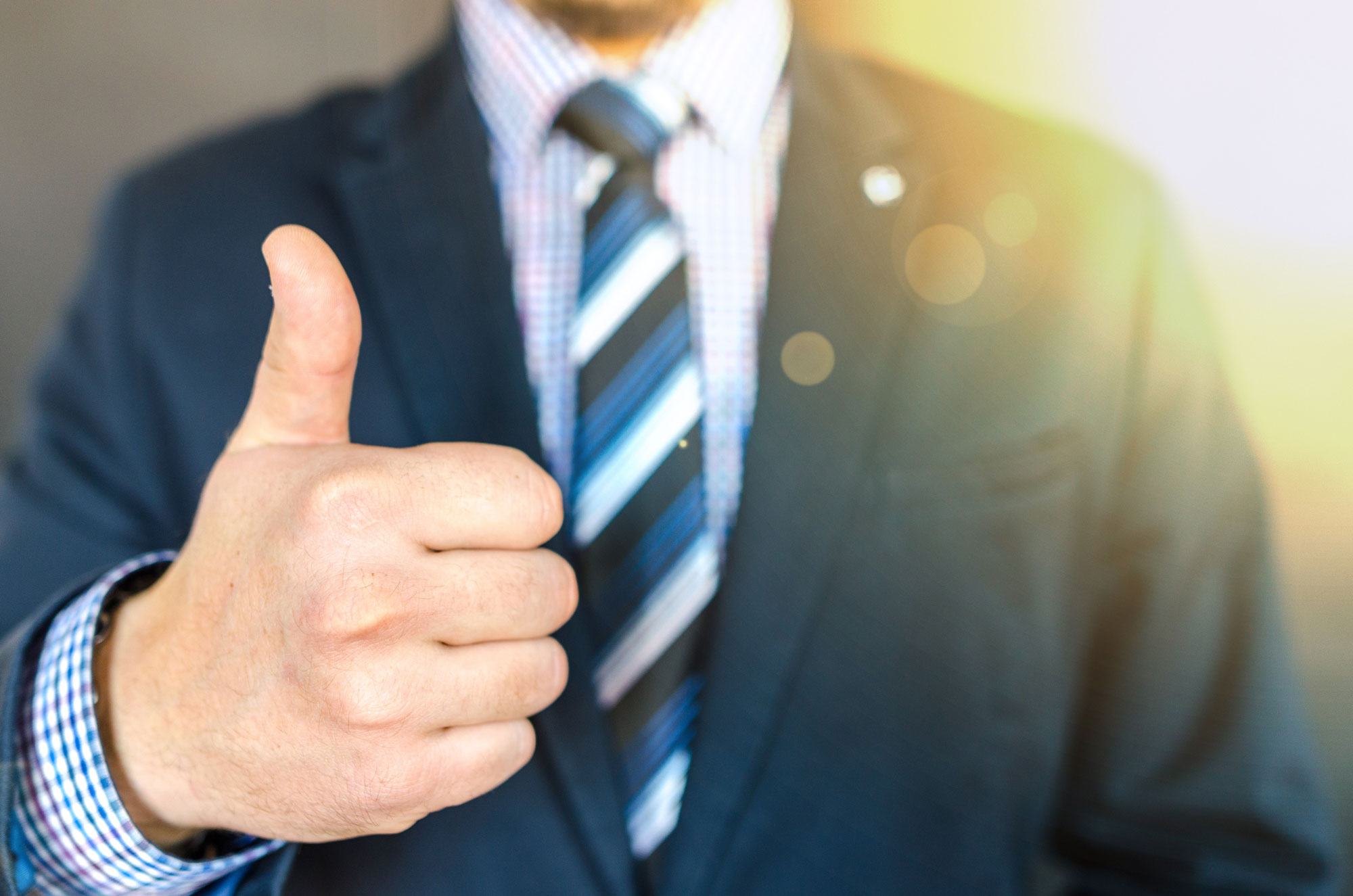 Responsiveness
We believe in listening to understand the unique needs, values and goals of our customer so that our shared efforts and accomplishments will be of the greatest efficiency and quality. Our responsive approach ensures greatest capacity to be flexible and adaptable to a variety of expectations and situations.
Excellence
We believe in going above and beyond for each other and for our customers; to give, do and strive for our absolute best. Excellence in effort equals excellence in results.